ATS My1099 is an online web-based solution that automates the distribution of electronic 1099's and helps facilitate the correction process. With this service the 1099s remain online and available for up to 4 years.
This service is in full compliance with IRS regulations and offers secure, password-protected online access.
ATS My1099 can be configured to outsource the printing and distribution of paper 1099s. The 1099 forms (1099-MISC, 1099-NEC, 1099-R, 1099-INT, 1099-G, 1099-S) are folded to create a mailer that is sealed during production. There are no envelopes. The 1099s can be mailed directly to the recipient or shipped to one or more locations for your distribution.

No software or hardware investment required.
Make fast and easy online updates.
Distribute reprints to recipients either by print or email.
Eliminate the need to track down lost 1099s to make copies.
ATS MY1099 System
Overview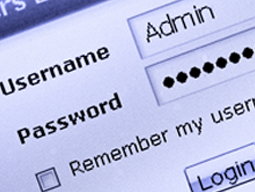 Accounts Payable Administration
View, Print, Email, Add, Update and Delete Functions
Online Proof Review and Approval
Daily Audit and System Access Reporting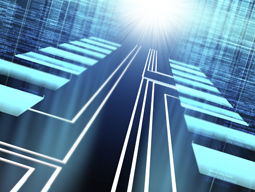 Hosting and
Storage
Daily Backup of 1099 Information
SSL Encryption (2048 bit)
Retained online for 4 years
Available 24 hours a day 7 days a week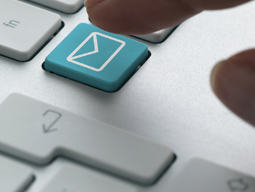 Print, Mail and Efiling Services
1099 Print and Mail or Ship Services
1099 CD Creation Services
TIN/Name Matching
B-Notice Processing
IRS Electronic Filing Services
1099 State Filing Services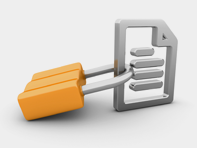 Security
My1099 is a web-based product/service that allows organizations the ability to offer administrators access to their current and historical 1099s.



Fully secured and password protected
ATS
streamlines

the process
My1099 is a solution that provides your organization with 24 hour availability to handle all of your tax form needs. We provide a simple to use web portal for all of your tax form needs. Get started today!
ATS will create a proof for Approval within 24 hours

ATS will print and mail or ship 1099s